We understand that computer uptime is critical to business operations. We aim to repair our clients devices as quickly as possible.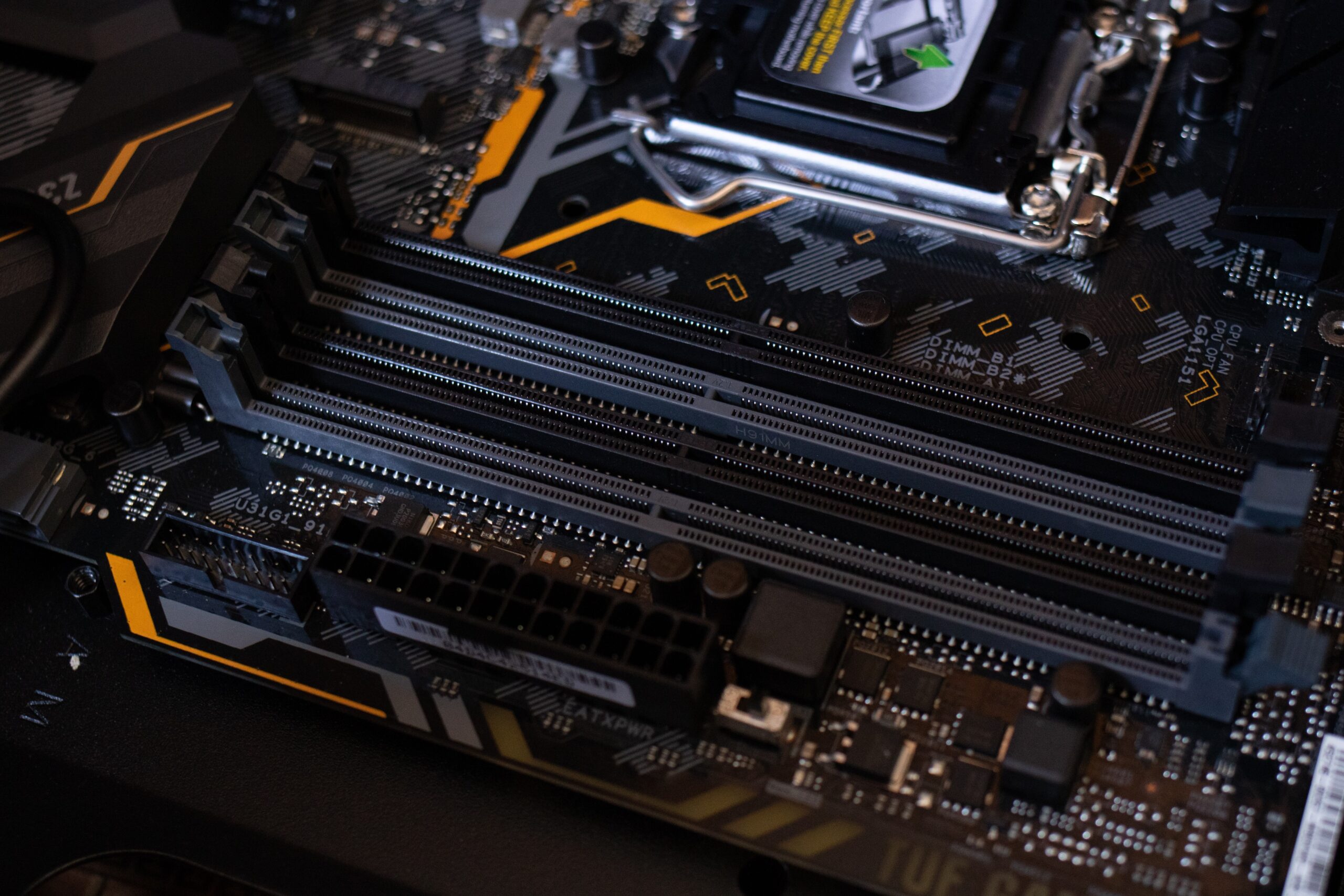 Call Out Support
We offer technical support call out for the Nambucca Valley, down to Port Macquarie, out to Armidale and up to Yamba.
Pricing:
$100 minimum (Provides 30 Minutes of support)
Plus $40 per 15 minutes thereafter.
Extra fees may apply based on the call out location
Remote support
We offer remote technical support for anyone in Australia.
$40 per 15 minutes.