IT Services by Nambucca Technology: Your On-Site Technical Support Partner
At Nambucca Technology, we specialize in providing on-site technical support tailored to meet the unique needs of businesses. Whether it's setting up a printer, configuring a new modem, diagnosing and repairing non-starting computers, or even conducting on-site hard drive replacements, we've got you covered. Our goal is to seamlessly integrate into your busy business schedule, ensuring minimal disruption to your operations.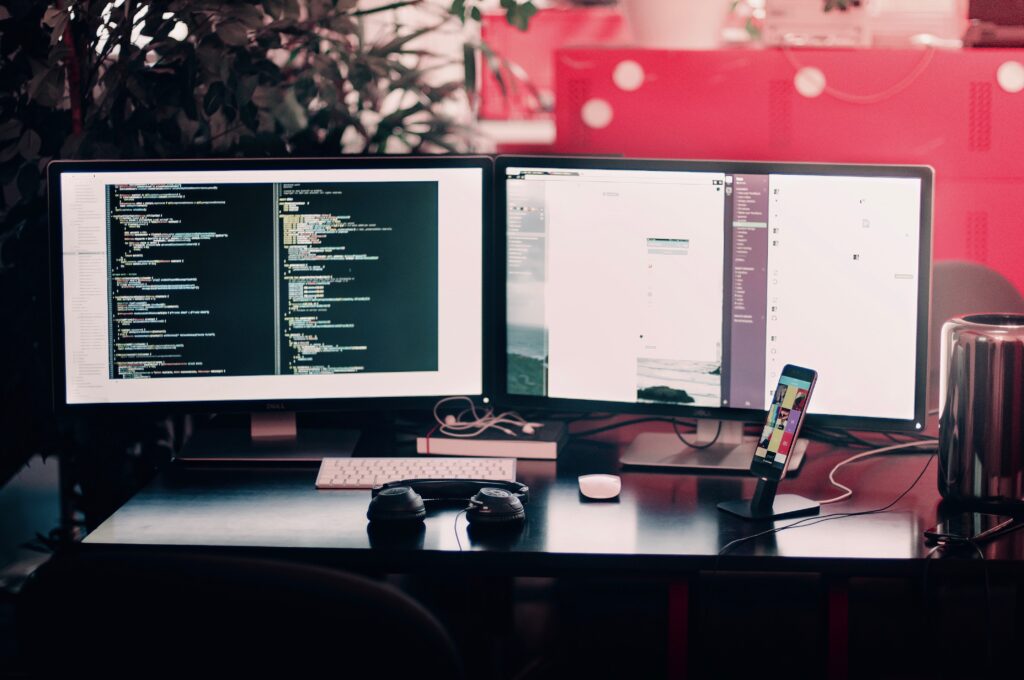 Managed IT Solutions: Your Virtual In-House IT Team
Nambucca Technology offers comprehensive managed IT solutions that deliver the benefits akin to having an in-house dedicated IT team. We take care of all the essentials, including regular system checks, updates, backups, and other crucial services essential for the smooth functioning of your business.
Embrace the Cloud: Effortless Cloud Storage Integration
If your business is considering the advantages of cloud storage, we can facilitate a seamless transition to the cloud. Cloud storage offers a secure and cost-effective way to back up your critical business data while enabling effortless collaboration among your employees.
Protecting Your Business Data: Our Top Priority
At Nambucca Technology, we understand the paramount importance of safeguarding your business files and data. That's why we provide a comprehensive range of solutions designed to meet your specific requirements. Feel free to reach out to us today to explore how we can enhance the security and protection of your valuable business data.
With Nambucca Technology as your trusted IT partner, you can focus on what you do best—running your business—while we take care of your technology needs.